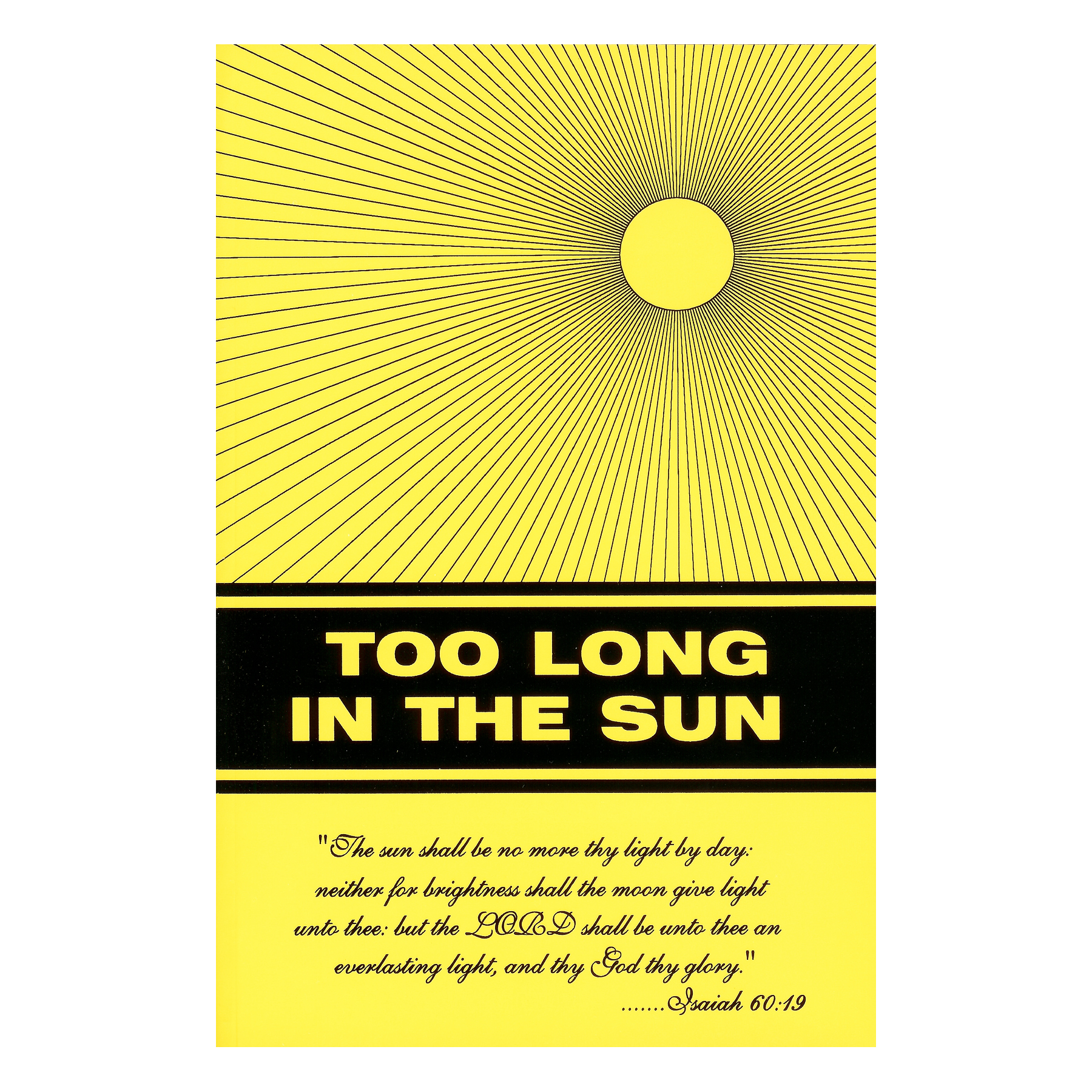 Educated theologians are well aware of the fact that major elements of Contemporary Christianity are non-Biblical in nature
TOP SECRET Classified information is intentionally being withheld from honest, unsuspecting believers.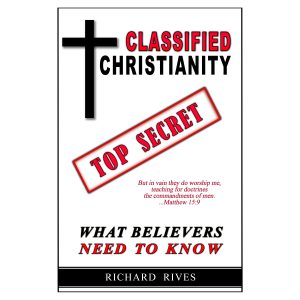 YOU HAVE THE RIGHT TO KNOW THE TRUTH
CLASSIFIED CHRISTIANITY – TOP SECRET: PRIMARY TOPICS:
There is a way that seemeth right unto a man, but the end thereof are the ways of death. …Proverbs 16:25 
Many aspects of Traditional Christianity cannot be found in the Bible. They can however be traced directly to the worship of pagan gods which predate Christianity by centuries. How is it that precepts that have nothing to do with Christ and everything to do with pagan sun worship have found their way into our churches?  LEARN THE TRUTH ABOUT THEOLOGICAL SECRETS.
Classified Christianity – TOP SECRET in Print, Ebook, and Audiobook formats takes readers and listeners on a step by step journey through Christian history revealing important facts that most professional theologians would rather not discuss.  When confronted with the truth all they can do is make excuses.  We must not allow those who have been placed in authority, by mere men, to think for us. Scripture warns of that over and over again.  It is our responsibility to know not only what we believe, but why we believe it.
FLEE TO THE MOUNTAINS: First century believers, based on the warning by Jesus left Jerusalem prior to its destruction in 70 A.D.
BAAL COMES TO ROME: During the third century Roman emperors brought the worship of Baal to Rome, consolidating the worship of all the sun gods under the title Sol Invictus.
MITHRA: Historians report that during the 4th century the worship of the Persian sun god Mithra mysteriously vanished as Christianity was established as the religion of the empire. Was it Mithra-ism that vanished? or true Christianity?
CONSTANTINE AND THE NICAEAN COUNCIL: While his coins state that he was committed to the sun god Sol Invictus, Constantine became known as the First Christian Emperor, presiding over the Council of Nicaea.
REMEMBER: Many theologians would tell us that the law has been "nailed to the cross." Jesus said that until heaven and earth pass away not even the slightest aspect of the law would change.
VISIT OUR ONLINE STORE TO SHOP FOR A VARIETY OF RELATED MATERIALS - BOOKS - VIDEOS - HANDOUTS